RESIDENTIAL | COMMERCIAL | INDUSTRIAL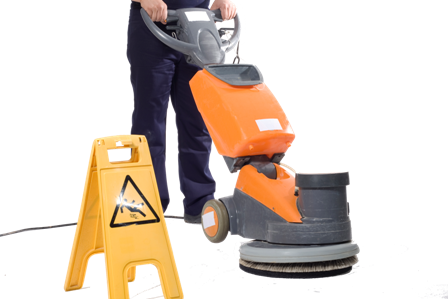 CLEANERS DARWIN;
Established in 1990 we have been continually servicing Darwin city, suburbs and outlying regions for all cleaning services from home and office cleans right through to cruise ships and factory cleaning.

Our construction cleaning service ensures that builders cleans Darwin professionals utilise the

GECA standards

as a guideline for commercial or office cleaning.

We offer an excellent service at fair rates with a satisfaction guarantee to back it up and all supported by a local reputation that we are immensely proud of.
There is no cleaning service that we don't undertake – check out our services list here.
With the growing popularity and efficiency of solar panels, there is also a demand for professional cleaners to ensure your solar panels are operating at their optimum level without being subjected to harsh cleaners that will break down the solar cell efficiency.
We are well aware of the importance of using approved cleaning products as there are many hazards in cleaning products used within the household environment.

This team of family owned commercial cleaning professionals provide customers with a written warranty on services.

The advanced products we use are subjected to rigorous testing to ensure all chemicals used comply with GECA Standards thus ensuring the health and safety of your family and/or employees.
With guaranteed results for a construction cleaning service that can be relied on for casual or contract business, we are known as

The Professional Clean Team.
If you have any queries at all, we welcome your enquiry;
Please This email address is being protected from spambots. You need JavaScript enabled to view it. to send us an email,
Click Here to send a quick enquiry,
or Call Us on 0418 845087