CLEANING SERVICES | RESIDENTIAL | COMMERCIAL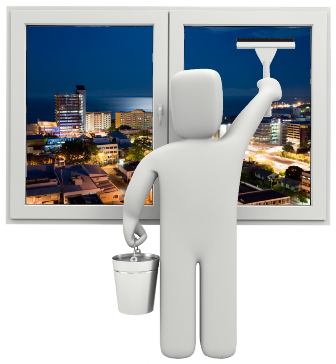 With standards of service set by the guidelines of the Australian Ecolabel Program in its GECA Standards Review and Development, Cleaners Darwin pride ourselves on providing professional cleaning services to the Darwin residential and commercial sectors. With over twenty six years of offering our services throughout Darwin and rural Northern Territory, we take pride in claiming to be The Professional Clean Team.
We cater to all residential cleaning projects regardless of size whether it be on a one-off basis or term cleaning contracts for as long as you want and for as often as you require. Our small group of trusted employees have been with us long term and can be trusted implicitly. We stand behind them.
We offer a full range of commercial cleaning options from shops to offices and restaurants to motels. Our long list of current and past clients can vouch for our levels of service and how strongly we emphasise the position to offer a competitively priced, top notch cleaning service to the local market.
Our extensive services list includes (but not restricted to);
Whether it is residential or corporate cleaners you are looking for, Cleaners Darwin would be a good place to start.
If you have any queries at all, we welcome your enquiry;
Please This email address is being protected from spambots. You need JavaScript enabled to view it. to send us an email,
Click Here to send a quick enquiry,
or Call Us on 0418 845087